Shopping Cart
Your Cart is Empty
There was an error with PayPal
Click here to try again
Thank you for your business!
You should be receiving an order confirmation from Paypal shortly.
Exit Shopping Cart
Sharing the Love of God to Enhance Your Faith!
Founders: Pastor Sullivan D. Woods and First Lady Jackie Woods
To Spread the Word of God through Song, the Spoken Word, and the Written Word in whatever avenue God opens. To pray for and discuss the Word of God and the Love of God to those that may or may not know God. To introduce Jesus to the unsaved.
To motivate the children of God to be productive servants of Christ. To assist in developing these members to become loving, Christian men and women who understand the Word of God and live a victorious, Christian life. To inspire those men and women to yearn to serve God by utilizing their spiritual gifts and exercising faith in their everyday lives.
1) We believe in the one true God existing in the trinity or three persons – the Father, Son, and Holy Spirit.
2) We believe that all men have fallen short of the glory of God and sinned.
3) We believe in the power of God through His son, Jesus, our Savior.
4) We believe that the Bible is the Word of God and reveals God's plan for our lives through His unconditional love.
5) We believe that through Christ Jesus salvation is attainable.
6) We believe that the Holy Spirit will give us direction in our lives.
7) We believe that our God is living and available in times of trouble and concern.
8) We believe that the Bible is the inerrant, inspired Word of God.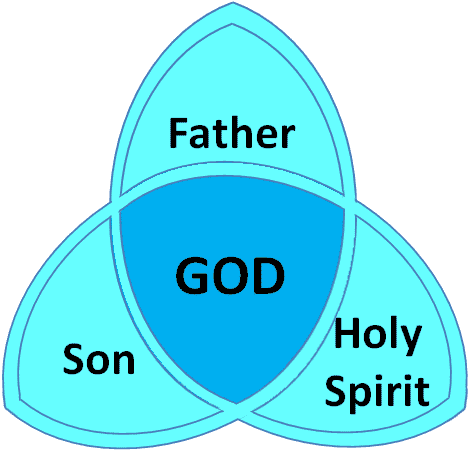 /